This page provides free information Dr Wallach and all our health care professionals we refer to (please see your own health care professional) on the thousands of Youngevity products.
We are happy to provide service for any customer interested in a product.
We have our business builder opportunity information for distributors on the BUSINESS INFO page.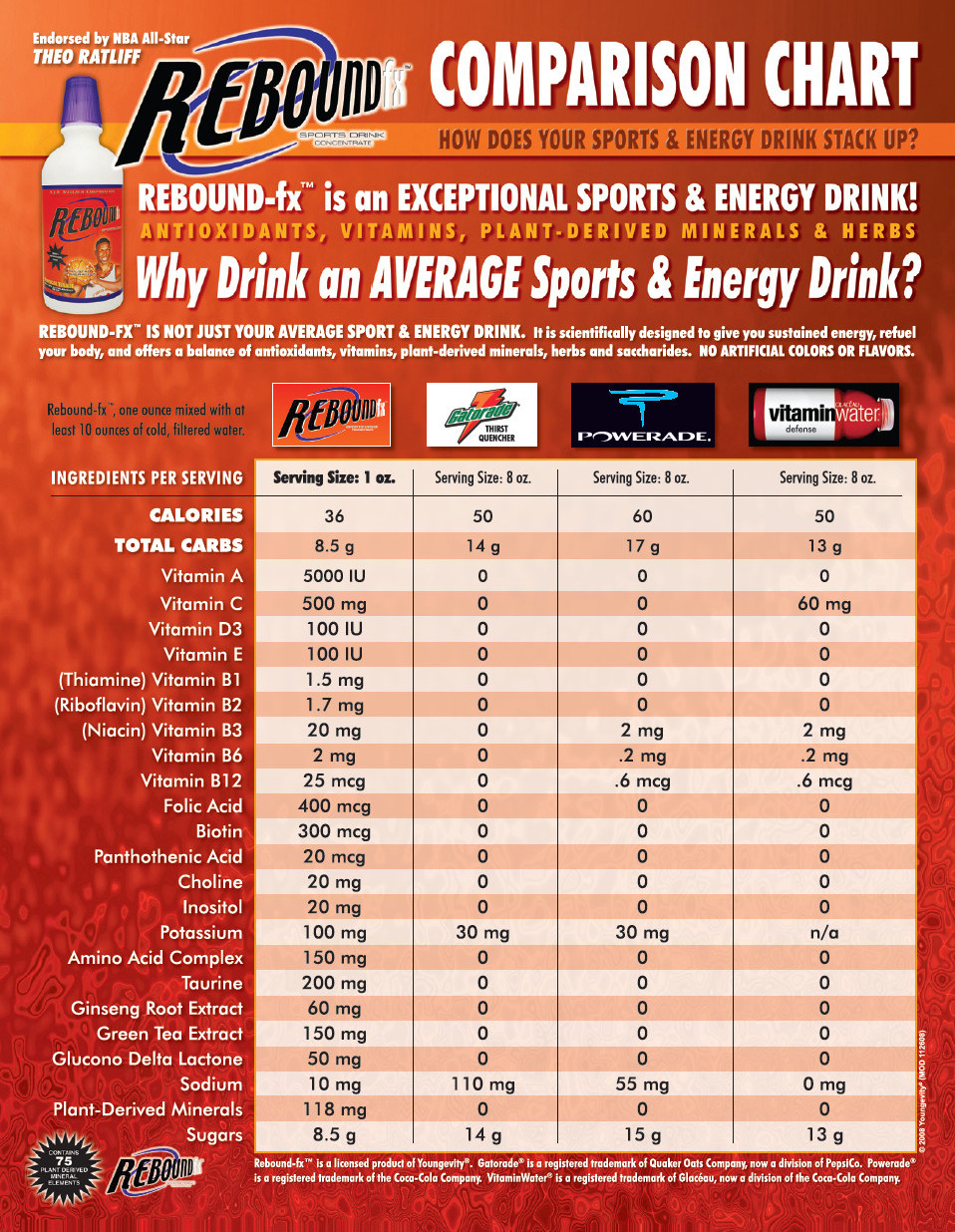 Youngevity story in 7 mins below
Dr Wallach's official online store and life history site here: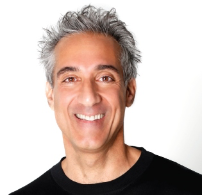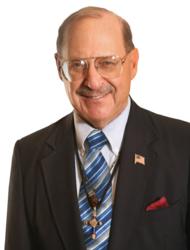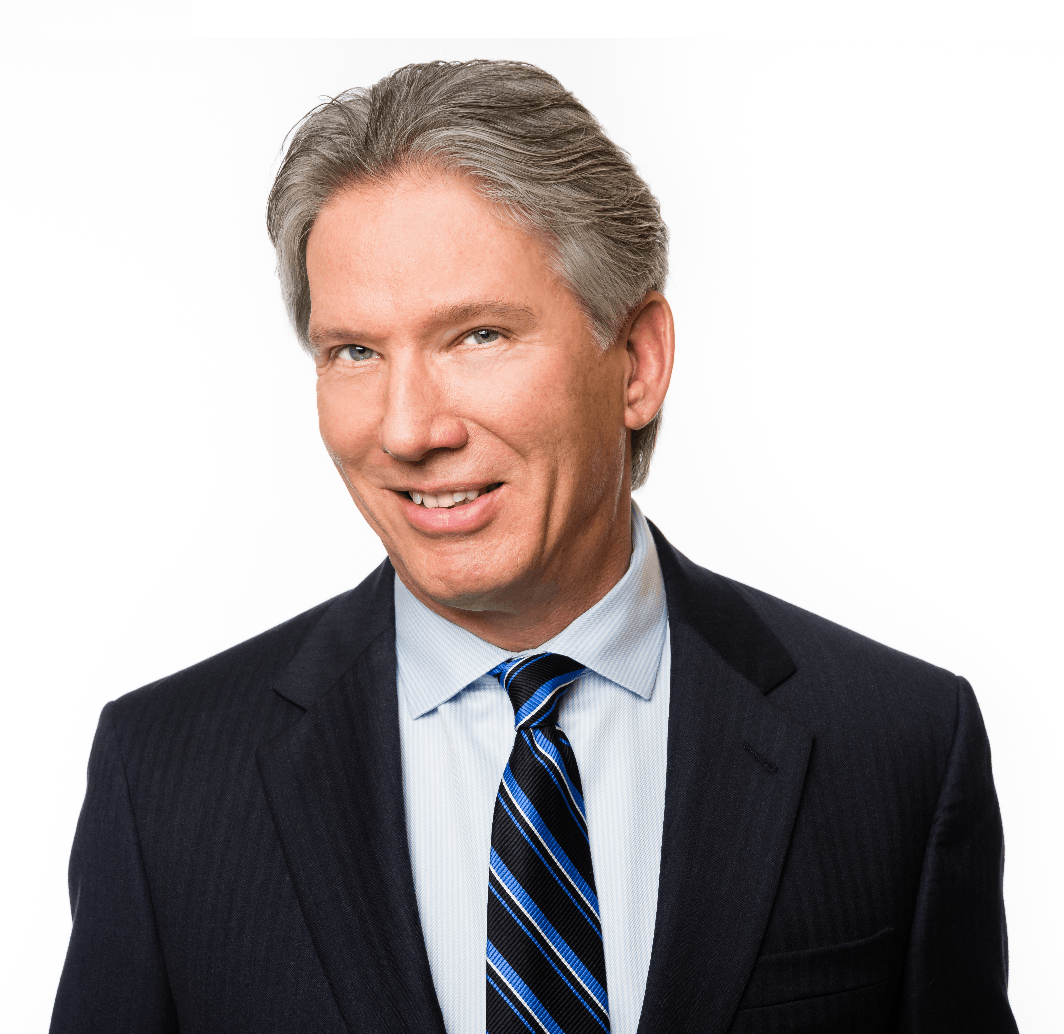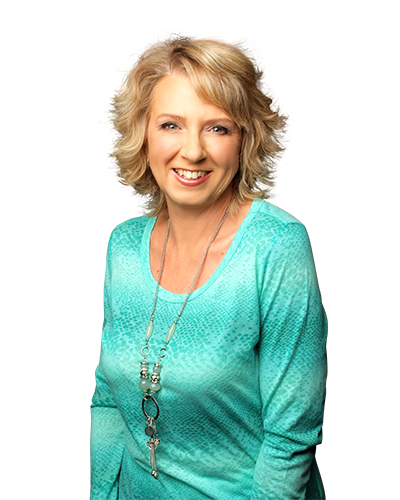 Executive Marketing Director, Linda McNair has her site here:
Call into Doc Wallach's live daily radio show
Talk to Dr. Wallach Live, 12noon - 1pm PST : 888-379-2552
For Youngevity Information and Ordering
Australia: 0466-984-938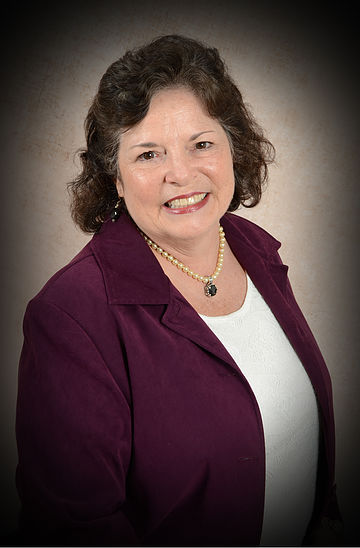 Dr Conaway's official site:
How to take The Healthy Start Pack 2.0 - this include 1 months supply of Dr Wallach's highly absorbable 90 nutrients;
• Tangy Tangerine: 2 per day. Morning is key time. Also can be taken with meals and diluted and sipped on during the day. Some people find it gives them energy so prefer not to have it in the evening. If you find you don't absorb it 100%, dilute it and spread it out over the day.
• EFA: With meals. 3 per day.
• Osteo Fx: 2 scoops/30ml - (can be with orange juice) pref in evening 30 mins before bed.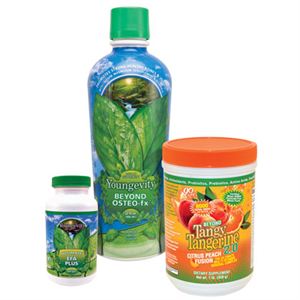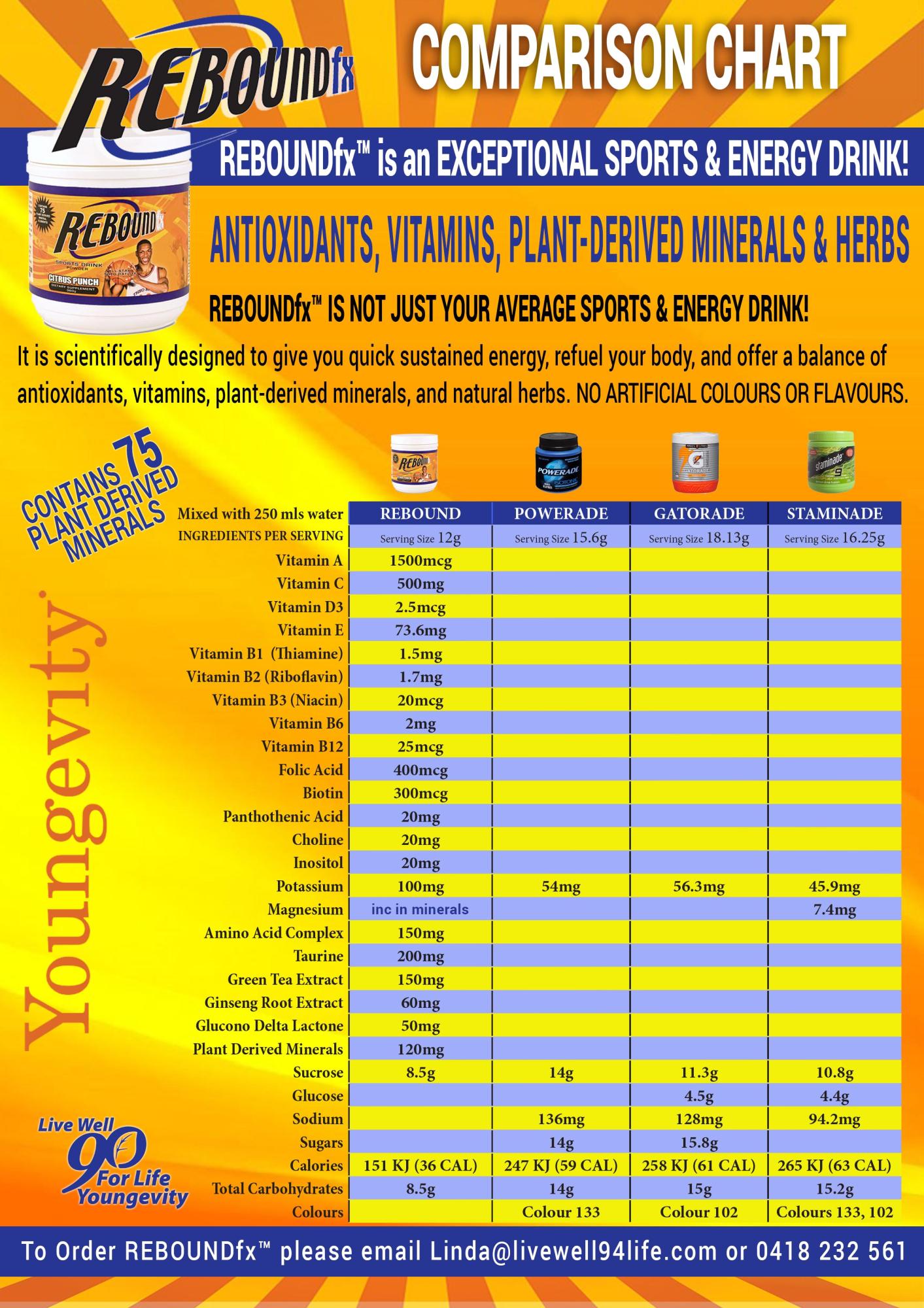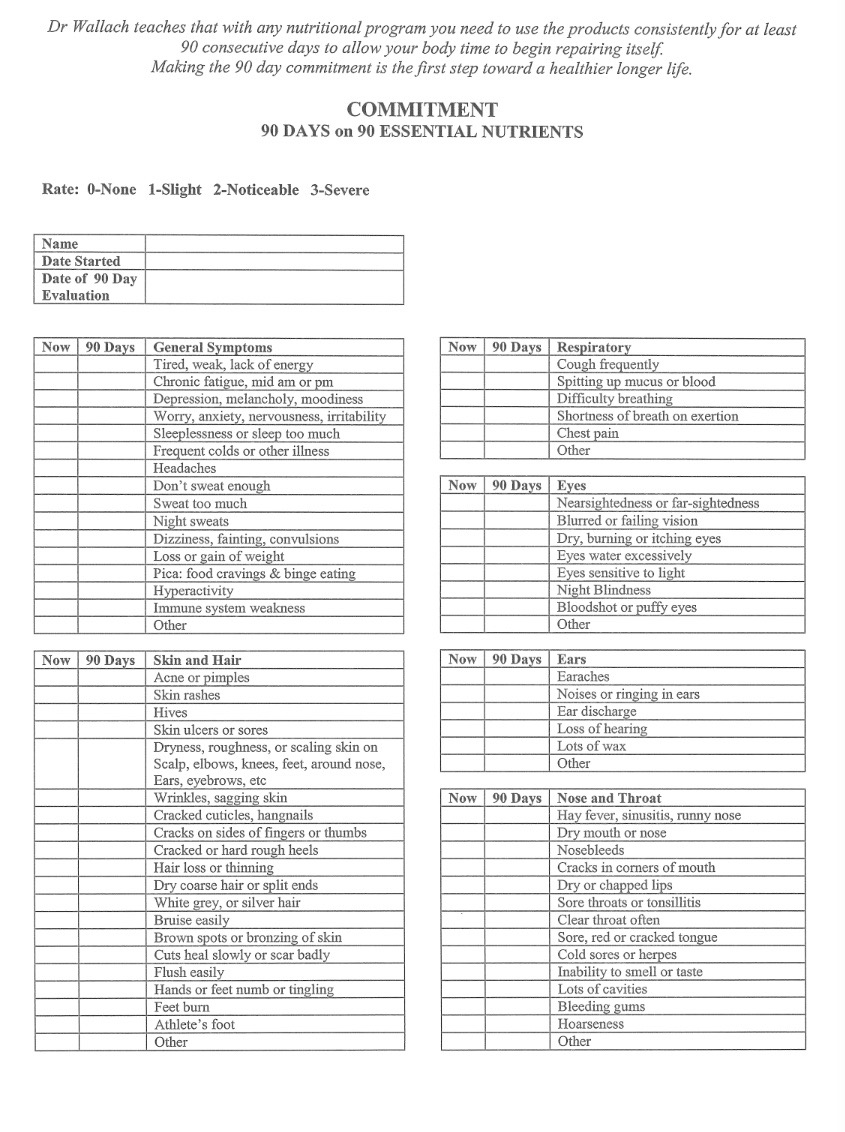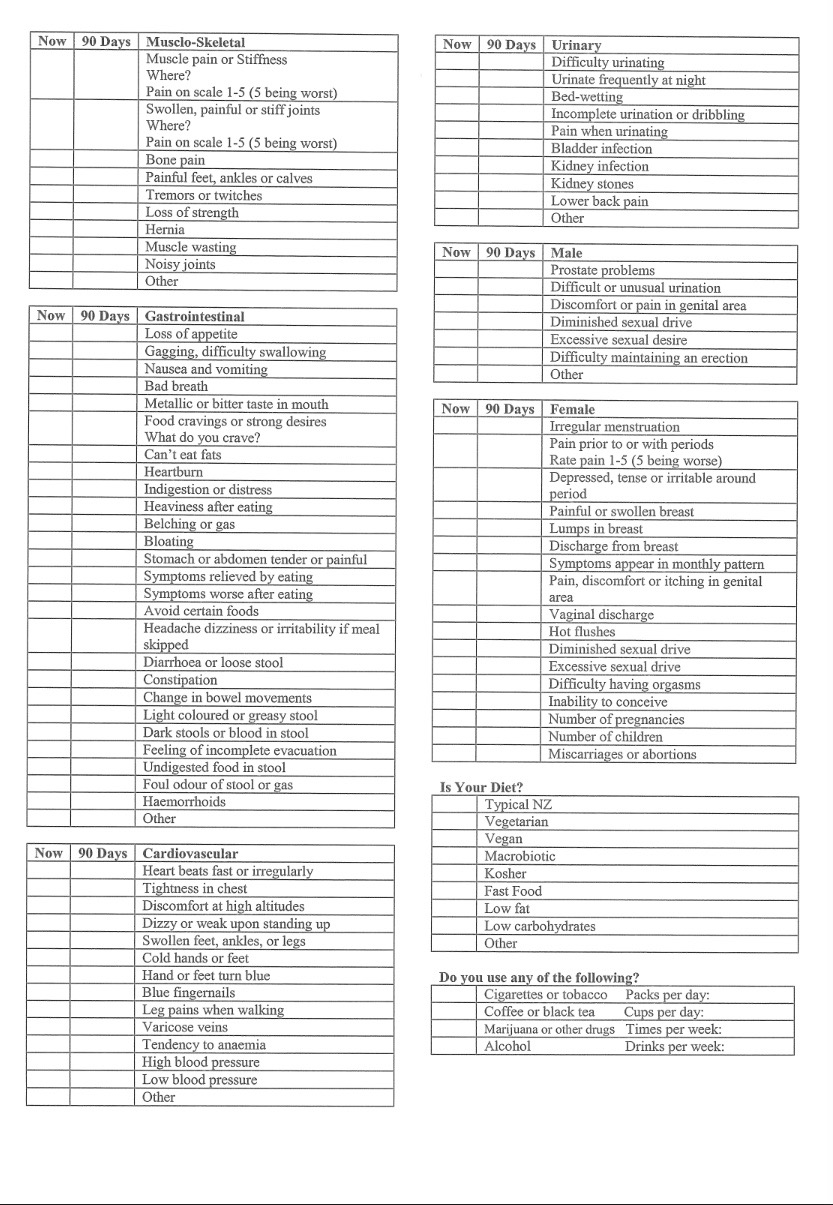 below: personal health evaluation progress charts to print for your privat health tracking.
NBA ALL STAR THEO RATLIFF RECOVERY WITH DR WALLACH, YOUNGEVITY AND REBOUND - THE HEALTHY SPORTS DRINK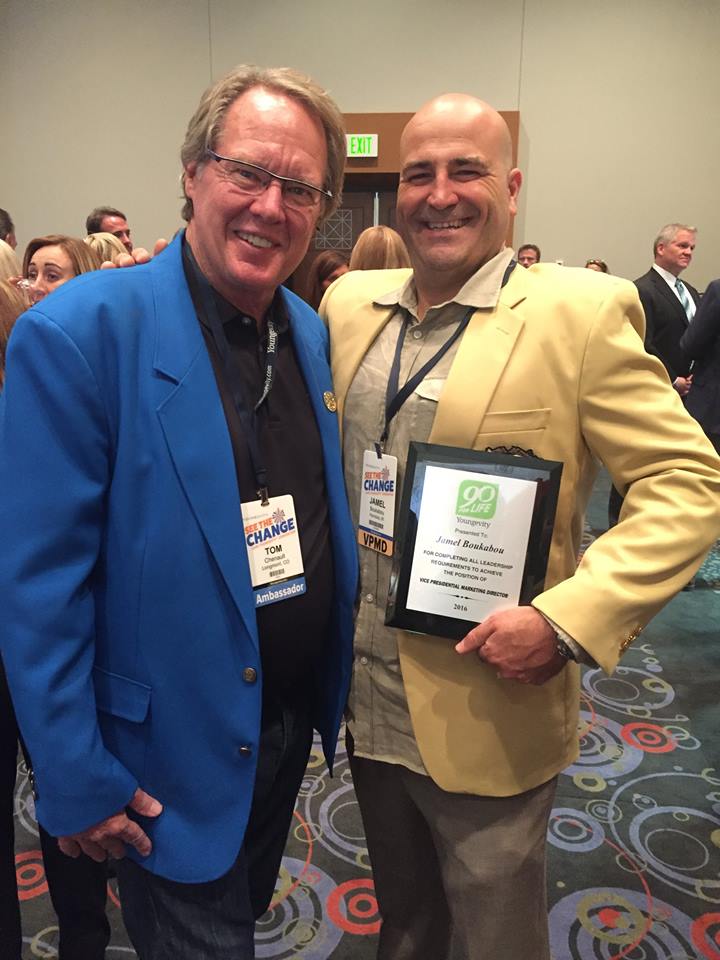 Below: Information and official websites for our health vcare professionals we are associated with at Youngevity
Doc's Call Live (register here)